U

r

b

a

n




K

i

d

s




A

c

a

d

e

m

y
EST. 2010
Welcome to the Urban Kids Academy
our private and bilingual nursery and kindergarten in Stuttgart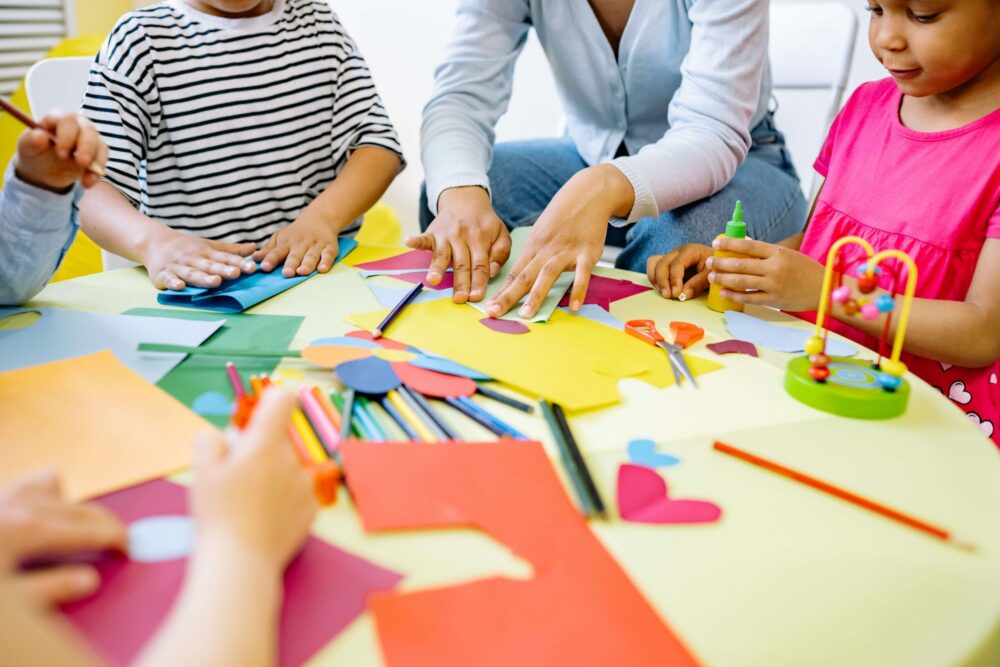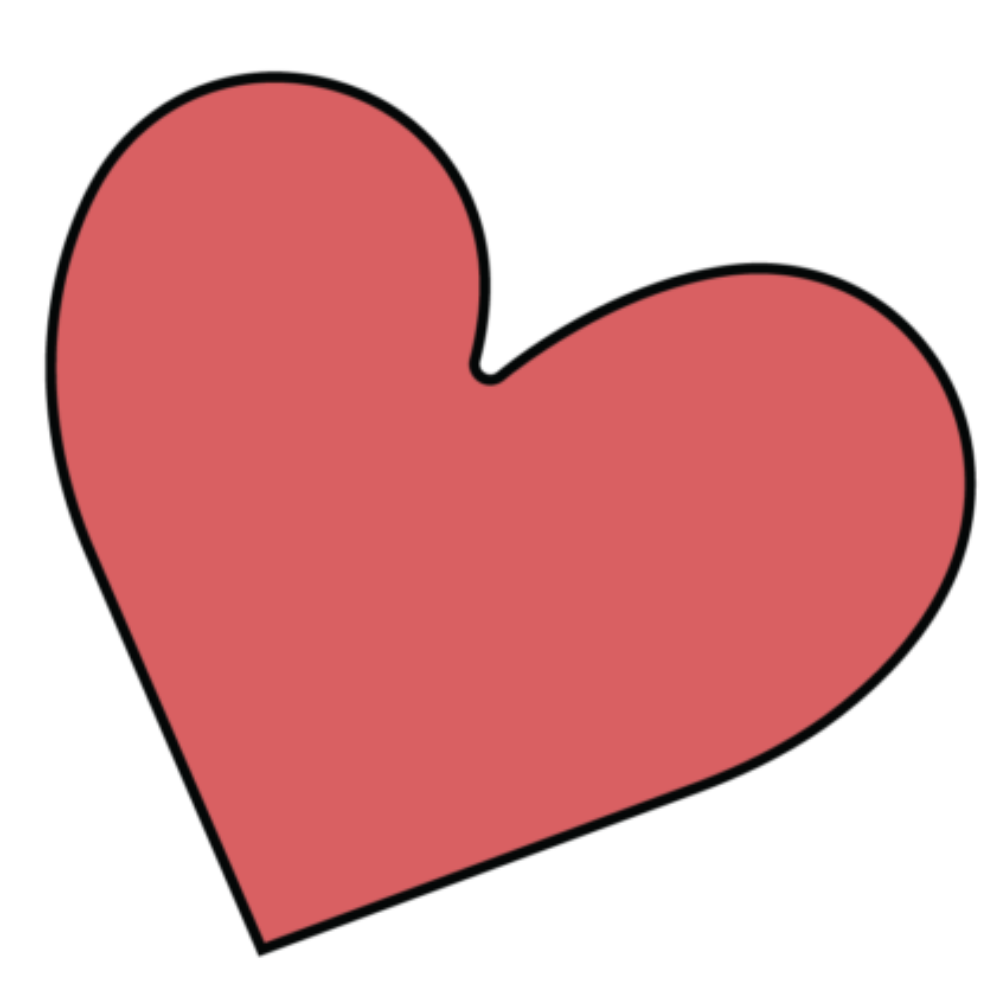 Grand Opening: Urban Kids Academy Stuttgart-Degerloch
My second home
We are a team of loving educators who have their hearts in the right place and believe in the importance of early childhood education.
We look forward to welcoming each child into the Urban Kids family with joy and commitment. We look back on years of experience that helps us develop a concept of learning today that is tailored to our children, their families and our wonderful team.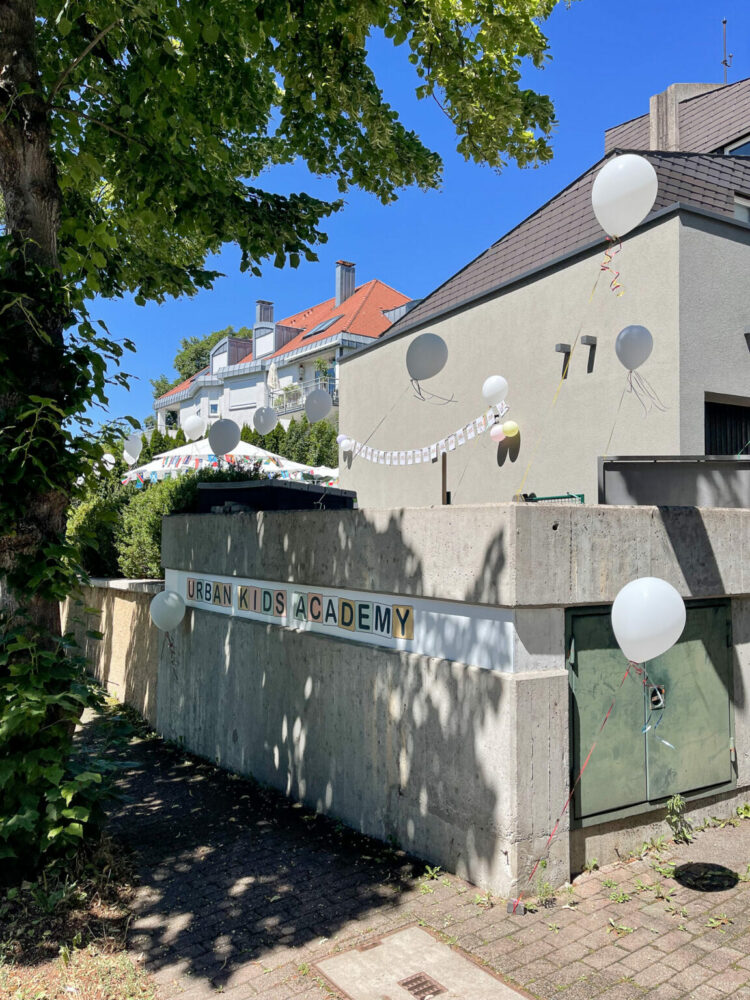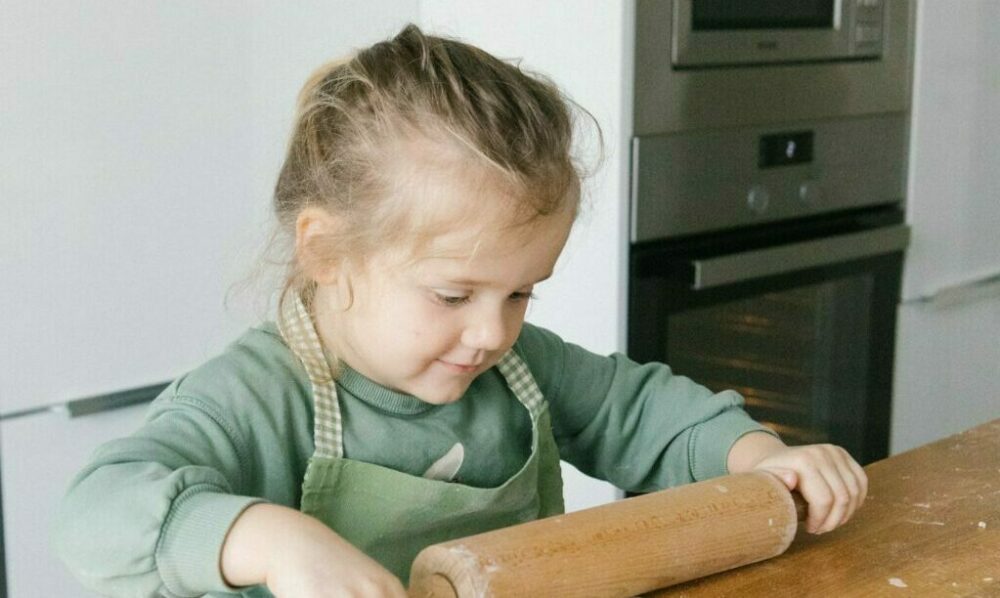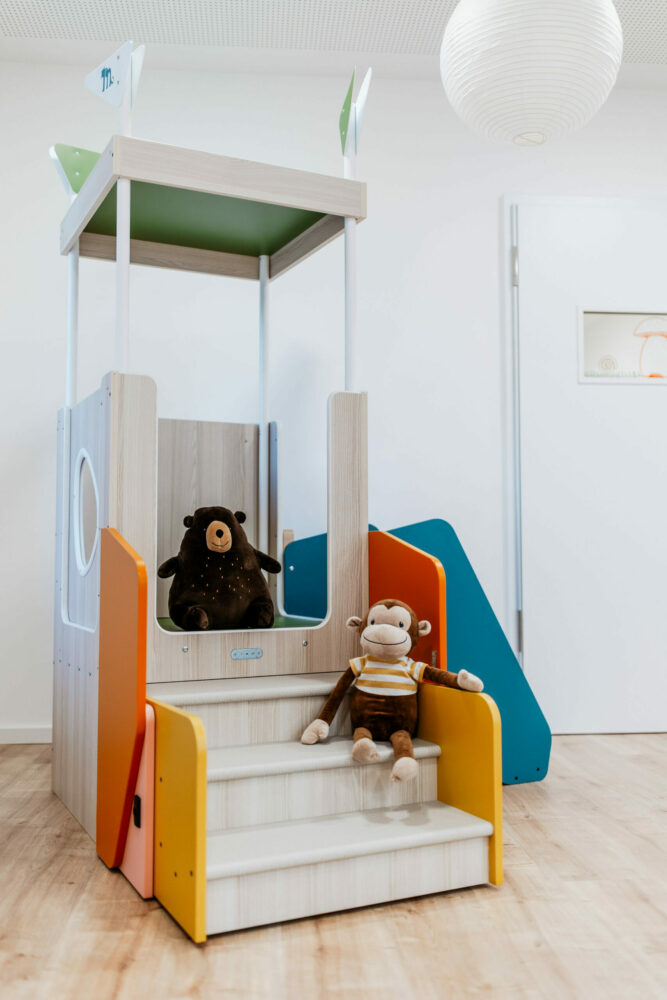 Our Community & Families
Our Urban Kids Academies are known for their many family events that take place throughout the year.
From our Gardening Event in the spring, Movie Day – where we show parents a video of a day their children spent with us, to Summerfest, Lantern Festival, and semi-annual parent-teacher conferences, education and growth become an experience that involves the whole family and most importantly, the whole child.
We are an institution that focuses on structure, routine and academic content, but above all we believe in the most important ingredient for successful learning, which is joy and play, accompanied with lots and lots of love.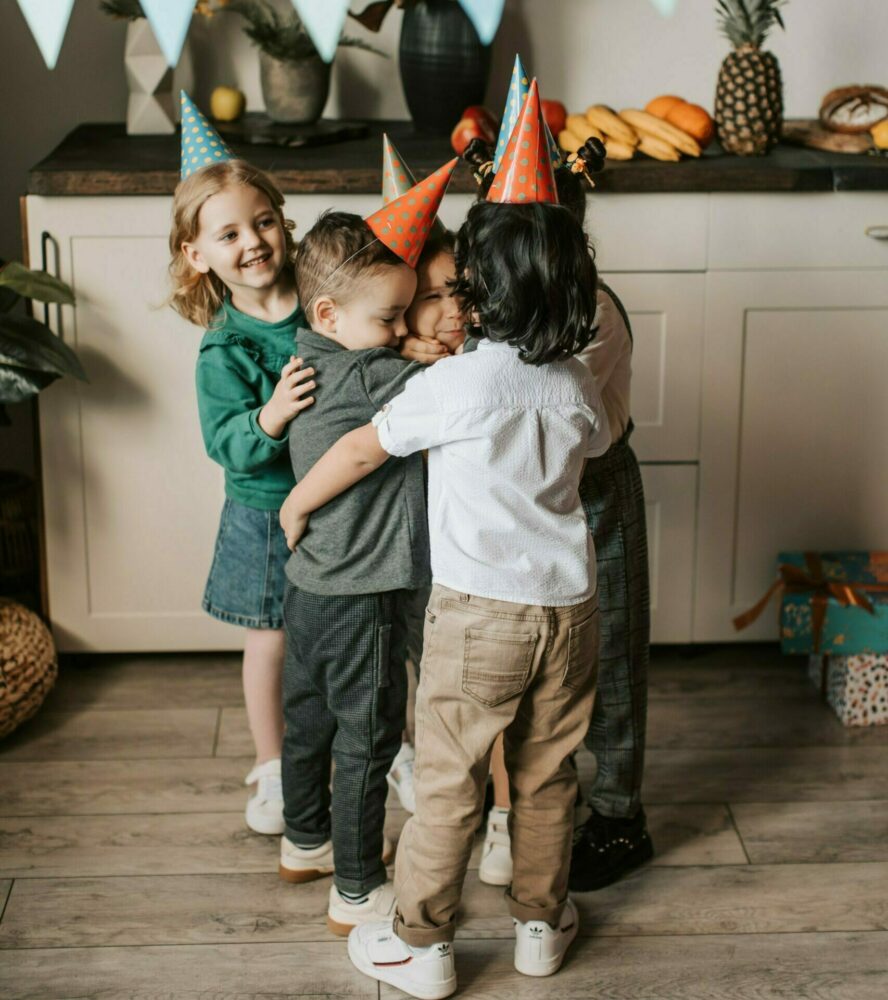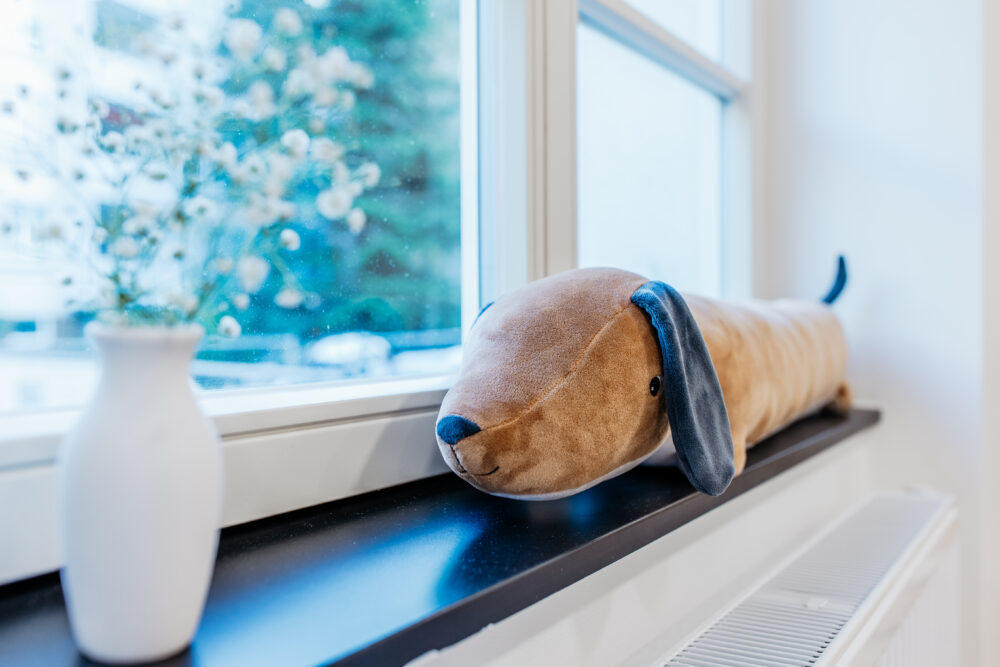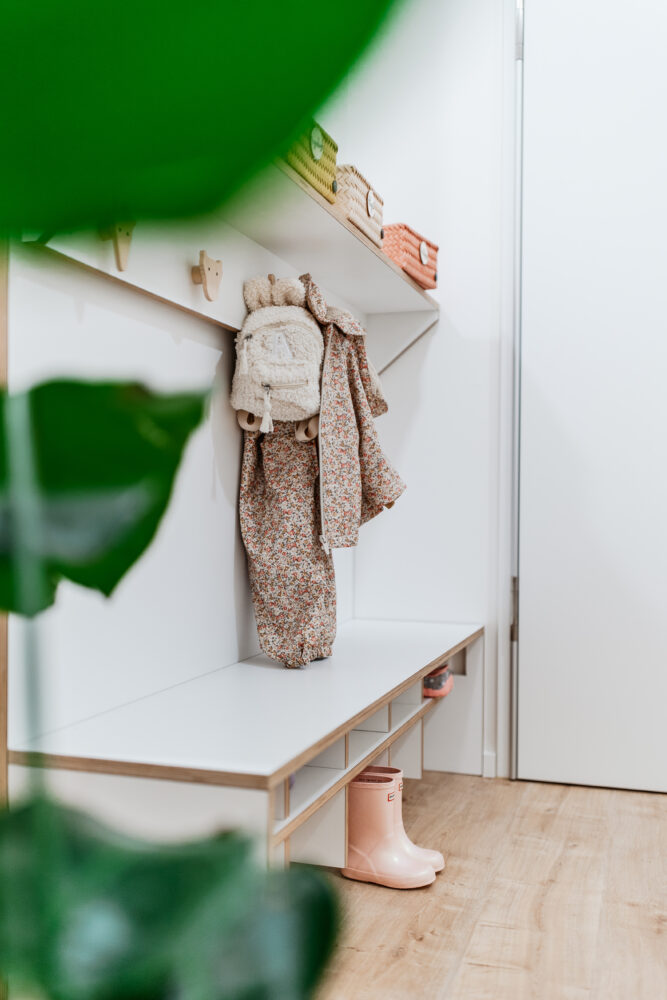 Our passion is to create places for children, where your children, you dear parents and we as employees – feel comfortable, learn through play and have great fun.
Feel free to come by.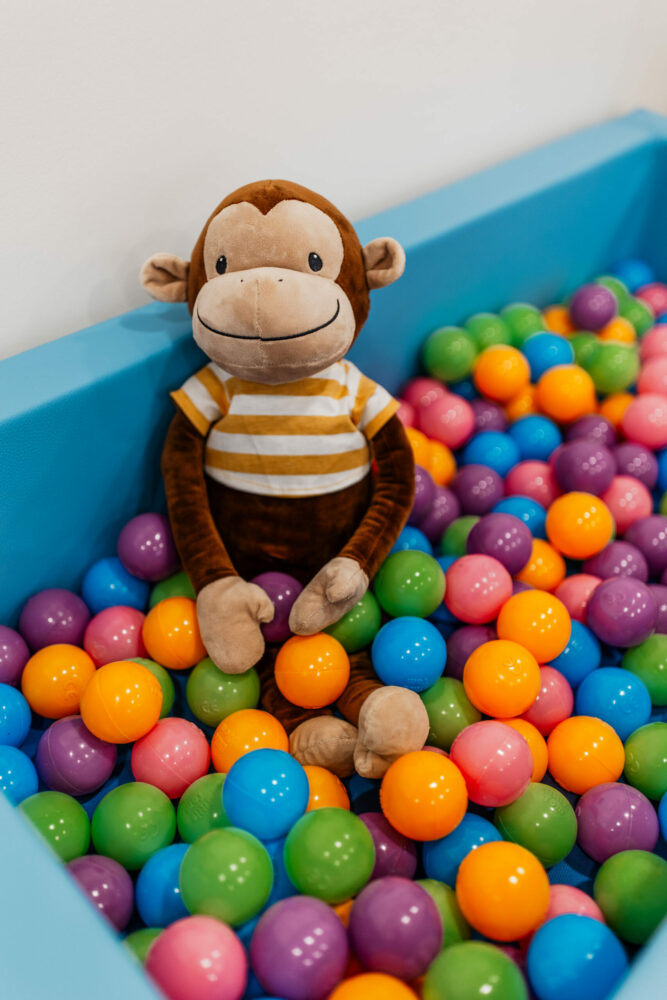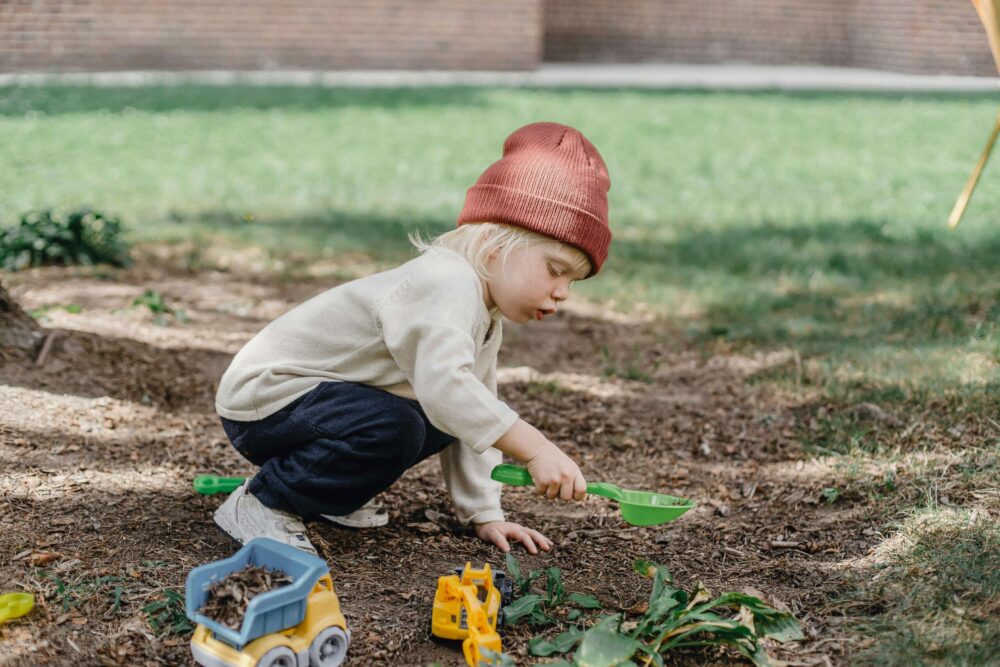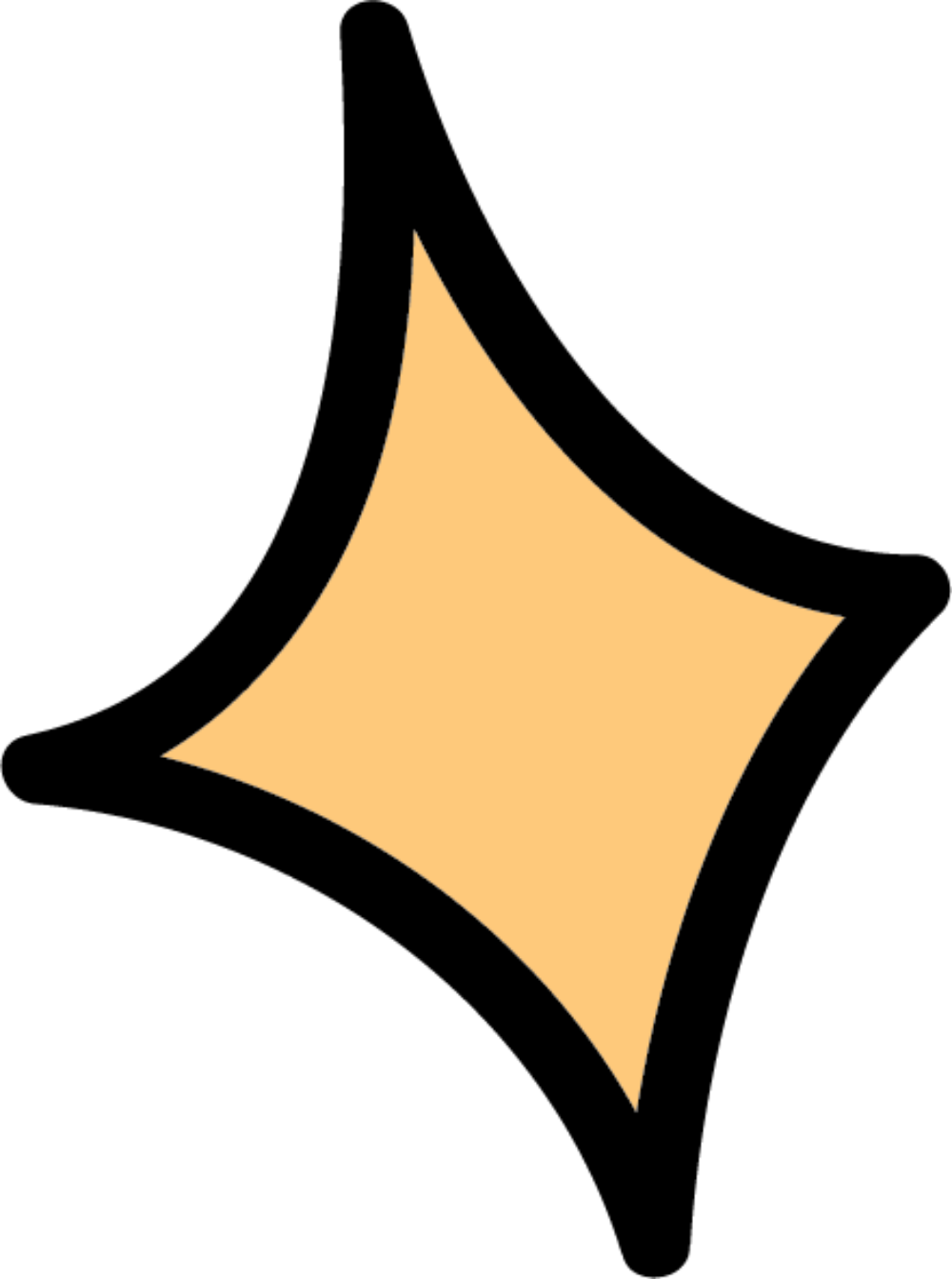 Experi­ences of our Happy Parents
We feel so lucky to have found UKA. As a parent, nothing brings more comfort and joy than seeing your child excited for school every morning; even asking to go when school isn't open 😅 We especially love and appreciate the teachers! They are so caring and supportive of each child's development, meeting the child where they are and creating a welcoming and safe space for kids to learn both hard and soft skills. Our son is thriving at UKA and we are excited for our other littles to join the UKA family next!
Absolutely delighted with UKA! From the moment I stepped in, I knew I had found a gem. The staff's dedication to the children's growth and development is truly commendable. The nurturing environment, engaging activities, and emphasis on learning make it a top-notch choice. I've seen my child flourish in their care, and the regular updates they provide are a reassuring touch. The facilities are impeccable, safety measures are impeccable, and the overall experience is nothing short of fantastic. Kudos to the entire UKA team for their exceptional work!
I have only great things to say about UKA. Amazing place, amazing people, everything your child needs to grow up, develop, and above all, be happy! Kids are always kept active, there is plenty of outside activities, field trips, etc. My child loves it and sometimes even ask to go on weekends or holidays 😊 and to me there is no better way than that to say how incredible the school is.
This place has been like a second home for my two kids. In the states, schools like this do not exist. The teachers, administrators, and additional staff are so great with all of the children and they make the kids feel seen and supported. UKA supports parents, as well, by cultivating a community through various events. It truly has been a gift for our family. I highly recommend this school for everyone, but especially for Americans who are living abroad. Another important thing to mention is that they can accommodate dietary restrictions.
We have had a wonderful experience with Urban Kids Academy. It's a beautiful, updated facility with nice outdoor play area. The teachers and staff are highly qualified and show such kindness and care for our girls. Each week there are varied activities and outings to keep the kids interested and engaged. The bilingual setting has been a perfect place to gently introduce German as a second language. I highly recommend Urban Kids Academy.
Great happiness for our son to attend UKA.
We, as parents, are very pleased to see how much care they treat children.
A variety of educational activities, creative ideas, music and yoga classes - everything you can dream of for your child. Here, educators do their best to make children feel comfortable, interesting and fun.
This is not just a kindergarten, this is a place with a soul and an incredible atmosphere.
We would like to express our gratitude to the UKA team for their excellent work and wish them all the very best!
I cannot say enough wonderful things about UKA. We came from America with a nearly 2yo and a 3.5yo, very unsure of what the childcare scene would be like in Stuttgart—and from the moment we arrived, we've been certain we made the right choice. Our children are thriving in UKA: From trips to the market hall, to hiking in the woods, to gardening, making fruit salads, arranging flowers, to all different learning and art projects, our children are constantly engaged and excited to be there. Both are learning German, though plenty of English is also spoken so they never felt out of place. And the wonderful teachers and staff have gone out of their way to ensure our kids feel safe, loved, and have a great experience. We would give UKA 10/10 stars if we could. It is truly our kids' second home.
My daughter spent her preschool years at Urban Kids Academy, and I can't recommend them highly enough. When we arrived in Germany, my daughter could hardly speak German, but she developed so quickly that it pleasantly surprised us. Tahmina and her talented team played a significant role in this development. We are grateful for the support they provided to us during this crucial year. My daughter looked forward to going there every day, and that wouldn't have been possible without Urban Kids Academy.
Spacious facilities, a beautiful garden, and last but not least, a truly fantastic and highly dedicated team that is there for the children every day with lots of love, joy, and creative ideas - our daughter and we feel very comfortable here!
Our Daughter enjoys going every morning to this amazing Bi-Ligule Academy. The staff here is always positive and amazing attitude when speaking to you about your child day. They also have an amazing app that you can download to your phone to see where or what your child is doing throughout the day. They also put in comments telling what your child had to eat and how long they napped for and etc... They also had extra events for your child to sign up for like Piano lessons, cross-fit training, and Ballet classes. Our daughter taking Piano and cross-fit and she enjoys it. Piano teacher is always there to answer your questions by email. Willing to help give you ideas to help your little one out. The facility of this place is up to date, and they have an amazing play area outside for the kids to play in. I can see a huge difference in our daughter in a short amount of time she been in this academy verse other daycares around the Stuttgart area. I cannot express how much we enjoy the staff members here. So come and check out this Academy for your child because you will regret it. Hands down if I could give this place 10 stars I would.
Contact us
We can't wait to meet you and your child! Contact us for a personal meeting and we will answer all your questions.